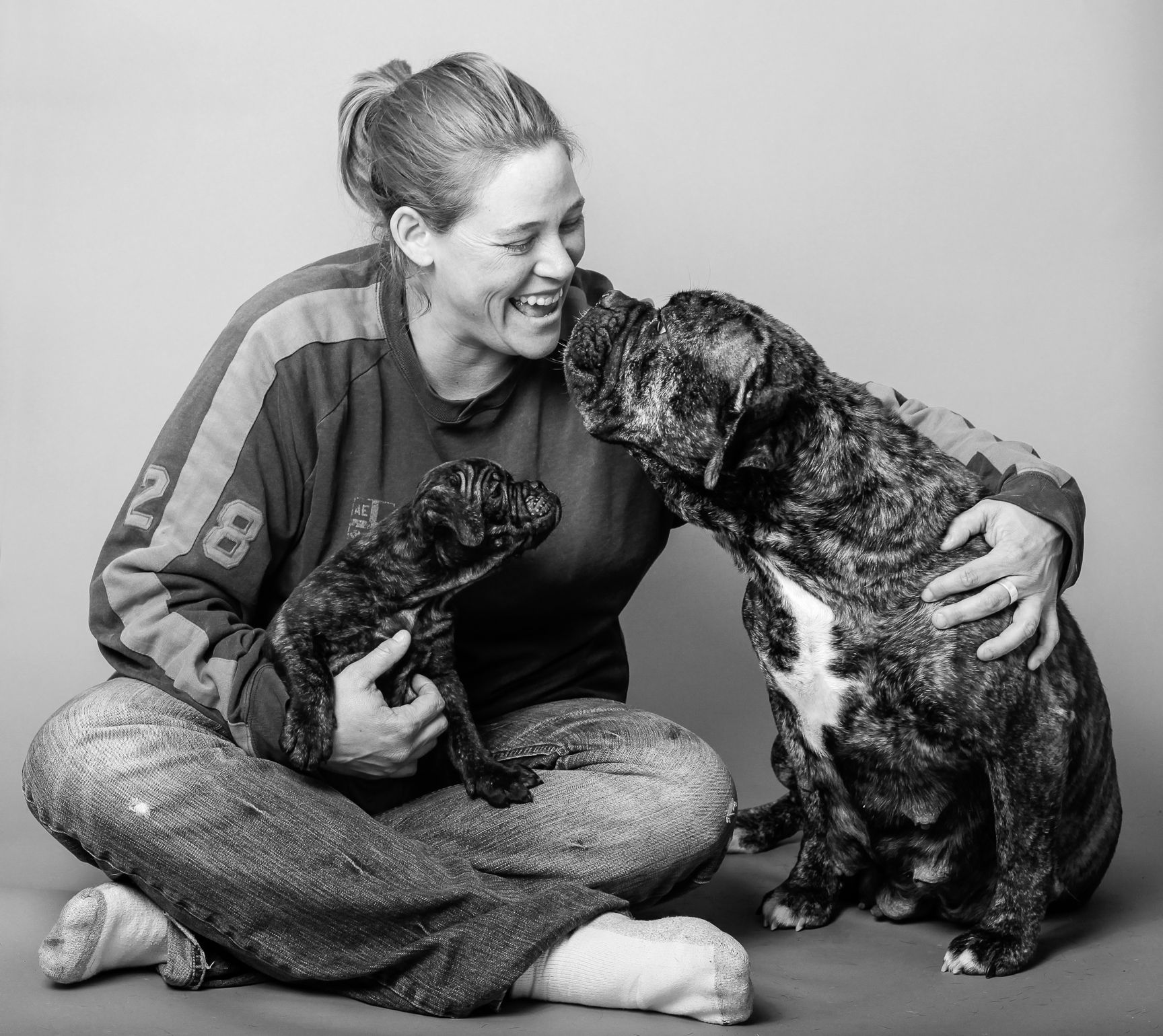 It is with great sadness that we share the news of the passing of Jen Braybrook of All Juiced Up Bulldogges.
Jen was a pioneer in Olde English Bulldogges, bringing a fresh eye to this evolving breed and becoming very involved in dog sports, dominating the weight pull scene and always being a force to be reckoned with in the Disc Dog Competitions.
We know that Jen was more that just a 'breeder', she was a genuine friend to all of her puppy parents and was the life of the party at every single Bully BBQ.
Our family is devastated at the sudden loss of our sister and miss her bigger than life personality immensely.
Please raise a glass and toast Jen, the girl with the biggest smile, biggest laugh and biggest heart!
Jen Braybrook
September 19, 1978 - October 15, 2020