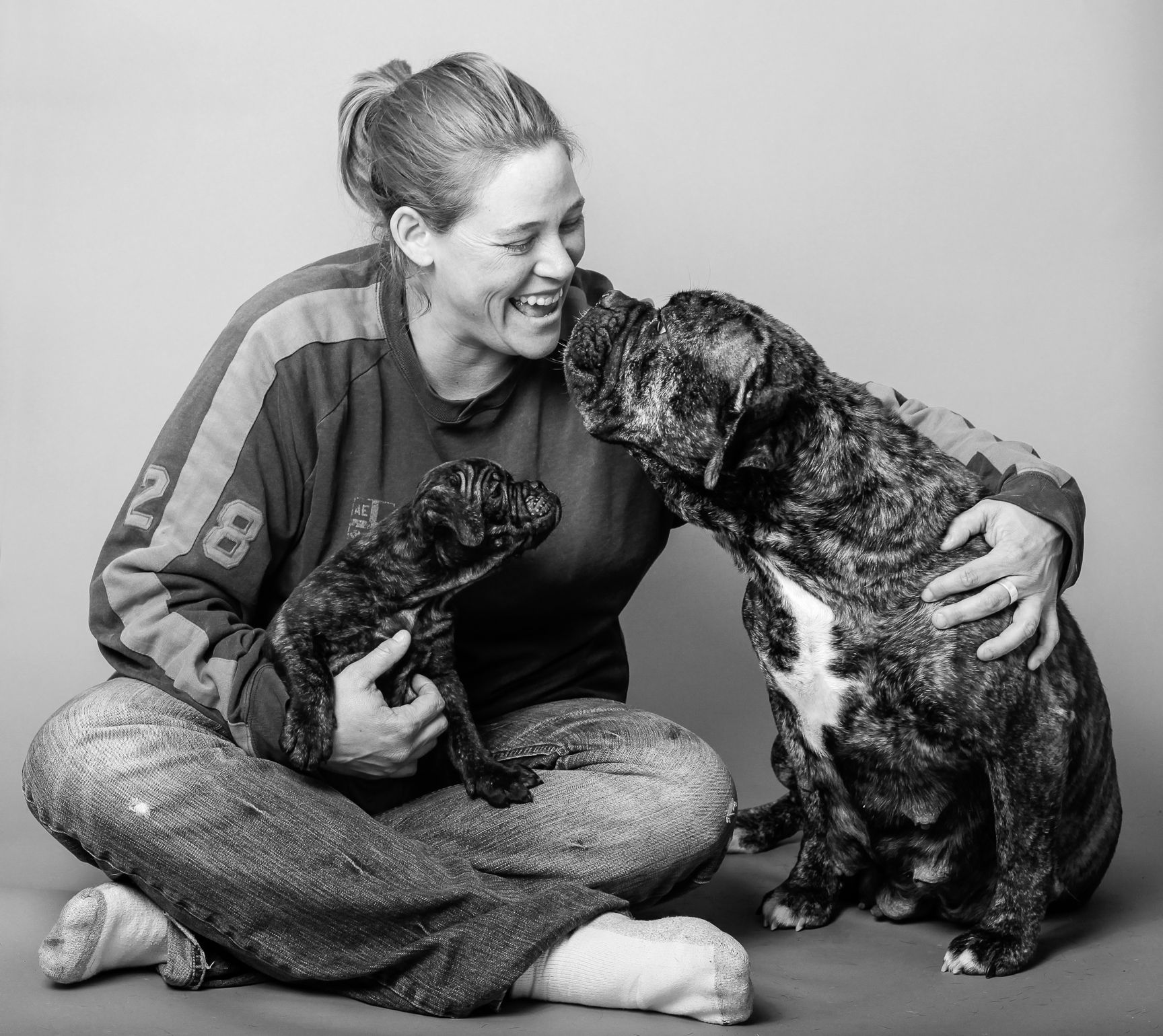 It is with great sadness that we share the news of the passing of Jen Braybrook of All Juiced Up Bulldogges.
Jen was a pioneer in Olde English Bulldogges, bringing a fresh eye to this evolving breed and becoming very involved in dog sports, dominating the weight pull scene and always being a force to be reckoned with in the Disc Dog Competitions.
We know that Jen was more that just a 'breeder', she was a genuine friend to all of her puppy parents and was the life of the party at every single Bully BBQ.
Our family is devastated at the sudden loss of our sister and ask for some patience as we wade through Jen's breeding plans and sort out waiting lists etc.  We promise no one will be forgotten.
In order to help us out, please send all correspondence to Jen's sister Erin from All Star Bulldogges who will be carrying out her wishes and commitments. We are beginning to work through Jen's waiting lists, we will be reaching out to families who have a firm hold placed on litters.  We will get things sorted.
For now - please raise a glass and toast the girl with the biggest smile, biggest laugh and biggest heart!
Jen Braybrook
September 19, 1978 - October 15, 2020